Apprenticeship as IT specialist for system integration m/f/d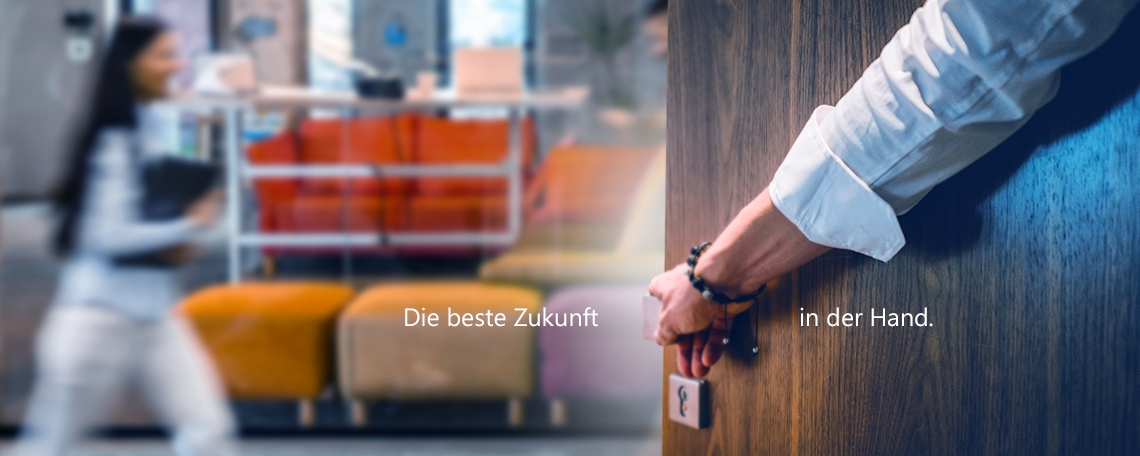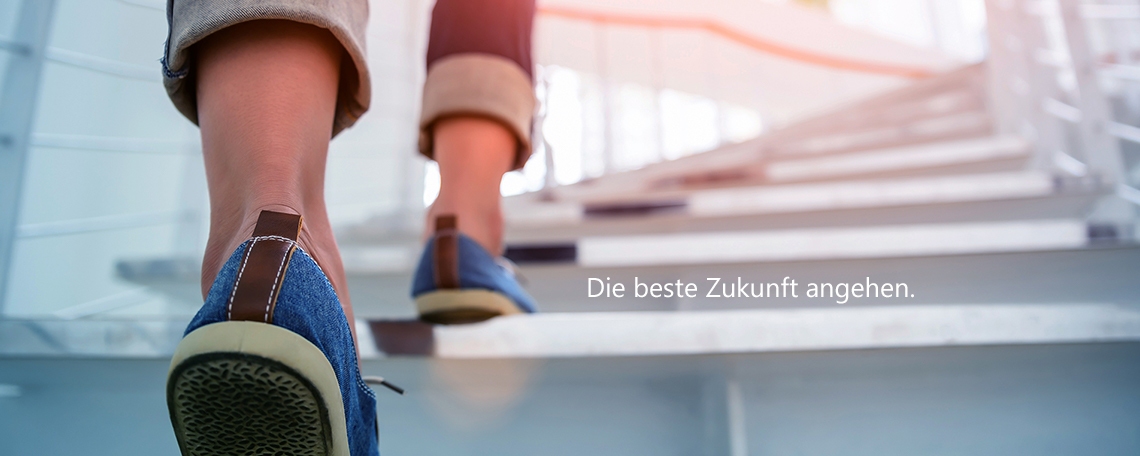 Böhme & Weihs - CAQ und MES aus einer Hand
Böhme & Weihs Systemtechnik GmbH & Co. KG has been one of the leading providers of quality and manufacturing management software for over 30 years. We develop and install highly integrative CAQ and MES solutions for production and trading companies. About 160 employees at four national and international locations support our more than 30,000 users with competence and partnership. Become part of our success - our team is looking forward to you!

Standort: Wuppertal

Remoteoffice: Gewinnen Sie Flexibilität und arbeiten Sie auch von zu Hause aus. Für individuelle Regelungen hinsichtlich Arbeitszeit und Vor-Ort-Präsenz sind wir offen und sprechen gerne mit Ihnen über Ihre Vorstellungen.
Ihre Aufgaben
Fließtext optional
Ihr Profil

Auch als Berufseinsteiger sind Sie herzlich willkommen. Unser strukturiertes Einarbeitungsprogramm garantiert Ihnen einen optimalen Start bei Böhme & Weihs – bewerben Sie sich!
Ihre Benefits
Work-Life-Balance: flexible Arbeitszeitgestaltung, individuelle Remote- und Homeoffice Möglichkeiten
Weiterentwicklung: Schulungen, persönliche Weiterentwicklungschancen, heraufordernde Aufgaben in anspruchsvollen Projekten
Sicherheit: führenden Anbieter im zukunftssicheren Umfeld von Industrie 4.0
Unternehmenskultur: wertschätzende Arbeitsatmosphäre, Prinzip der offenen Türen, offenes und sehr gutes Betriebsklima
Arbeitsumgebung: Ausstattung mit modernen Arbeitsmitteln, umfassendes und strukturiertes Einarbeitungsangebot, kostenlose Kaffeespezialitäten und Softdrinks
Kontakt
Ihre aussagekräftige Bewerbung senden Sie bitte an jobs-bw@proalpha.com oder Sie klicken einfach auf den Button "jetzt bewerben".
Bitte fassen Sie Ihre Bewerbung möglichst in einer Datei zusammen und geben Ihren möglichen Eintrittstermin sowie Ihre ungefähren Gehaltsvorstellungen an.
Saskia Gresser
Working Student Human Resources
+49 6374 800-556